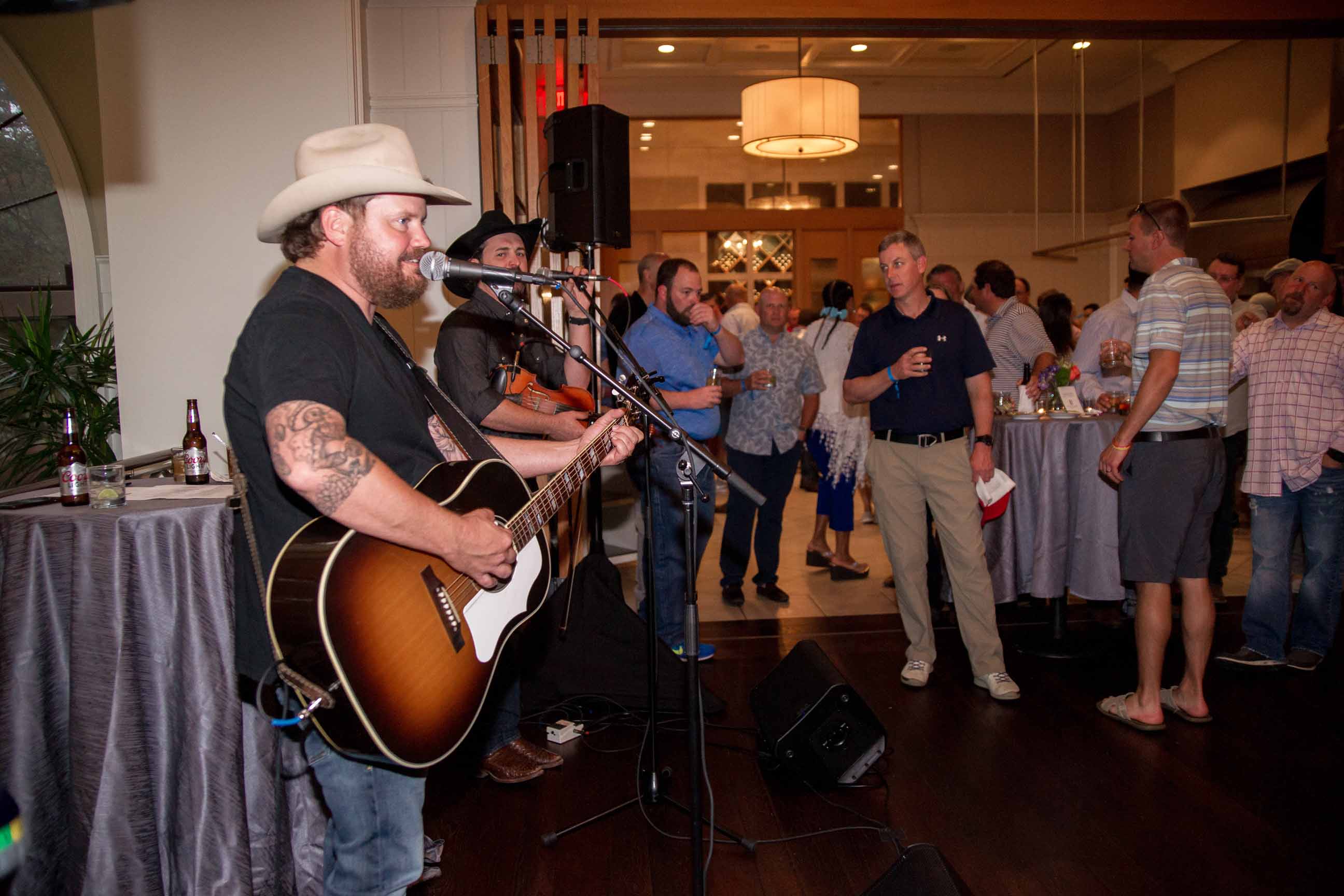 CORPORATE EVENTS
At CSH, unrivaled experiences can happen just about anywhere, not only around the golf platform. From private celebrations, to tailgates and concerts, our approach to personal service and honest partnerships translates well beyond the course. The network of player and celebrity relationships we have built through golf gives us direct access to talent and venues without going through a booking agency. Not only can we deliver unique events, but we can do so at a value!
Being flexible and always accessible

Crafting personalized, creative & intimate ideas

Delivering to exceed your expectations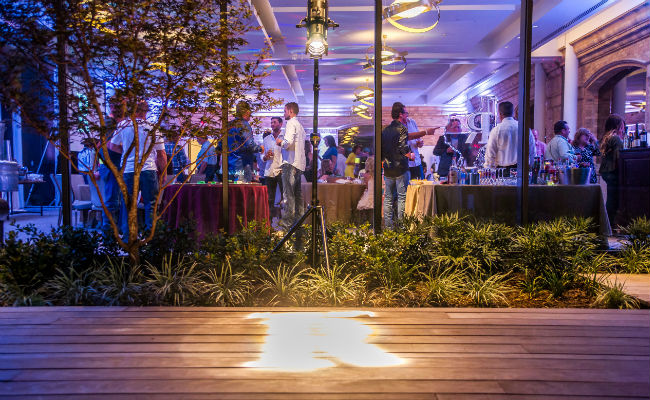 Thank you for considering Chisum Sports & Hospitality!